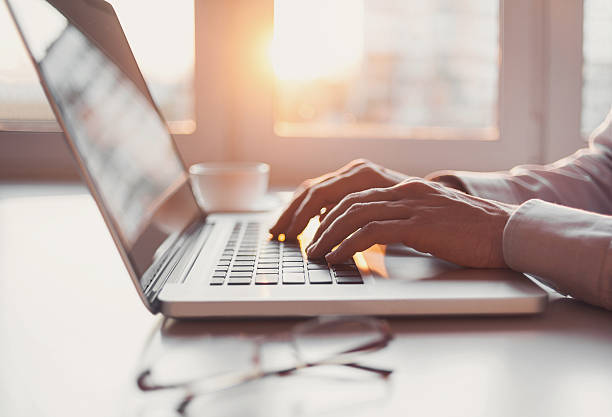 The technological developments of today's world are simply breathtaking and in some occasions, quite hard to keep up with. Regardless, no intelligent human being can claim that today's modern life would be possible without technology. As options emerge and capabilities grow stronger, technology will become an even more important subject for all in the years to come. In today's consumer world, anything and everything, ranging from installing apps on a smartphone to downloading software to remove virus from mac is considered to be technological efforts but those with a better idea about the issue are aware of the total transformation that is taking place currently. Every aspect of human life is being targeted and renovated with new technologies, which raises attention to potential gains and risks associated with the process. Today's inquiring mind therefore needs to develop a strategy to be able to cope with such change and pressure to live a productive and safe life. 
Along with the emergence of the technology age, came the issues of data creation storage and security, which have all become major issues of modern life today. Even the highest-level executives such as Tim Cook of Apple are aware of the complications surrounding the subject as he went onto address the issue at the International Conference of Data Protection and Privacy Commissioners this October. Referring to "data industrial complex", the Apple CEO voiced his concerns over how personal data is being weaponized against individuals with "military efficiency". By congratulating the nations of Europe, Singapore, Japan, Brazil and New Zealand for taking bold steps to protect their citizens' privacy rights, he also urged other nations, including the United States, to follow their footsteps and take immediate action. According to Cook, the right of minimizing the data collection process, the right to knowledge, access and security should all be included in a far more comprehensive privacy law in the US to preserve and respect human values. 
Naturally, the cyber age brought about its own cyber realities and unfortunately cyber attacks and terrorism have both been issues of serious concern for the American public. The rising tensions in the Middle East between Israel and Iran have necessitated the American state, military and society to pay more attention to the region and Facebook's recent discovery of more than Iranian operated 82 pages, groups and persons targeting American and British people rightfully made the headlines. Disguising themselves as US or UK citizens, the persons behind these accounts "posted about politically charged topics such as race relations, opposition to the President, and immigration" according to Facebook's Head of Cybersecurity, Nathaniel Gleicher. Through pages such as "Wake Up America", "No Racism No War" and "Thirst for Truth", the disinformation campaign frequently targeted the US president while several events were also organized and promoted through such pages. Following the accusations of political involvement in the US General Elections of 2016, the Facebook cybersecurity team adopted a new strategy to deal with possible consequences, including the initiation of a "War Room" to monitor user activity. 
In conjunction with the Iranian efforts, speculations regarding another wave of cyber Russian interference in American elections resurfaced recently, leading the Justice Department to begin a new investigation prior to the Midterms to be held in November. Upon further investigation, it was discovered that "Project Lakhta" was being used for such efforts while the financial support for the project came from a company titled "Concord" which is being controlled by a Russian multi-billionaire, Yevgeny Prigozhin, working in close proximity to Vladimir Putin. Much like their Iranian peers, the members of the Project disguise and introduce themselves as American citizens to engage into political discussion through Facebook and Twitter and post sensitive and provocative content. Using virtual private networks and local American email accounts, such users hide their original locations in Saint Petersburg and reach thousands of users through direct contact by private messages and profile posts, or by advertisements in their feeds. The American government is very well aware of the consequences of yet another political scandal involving Russia and thus the Justice Department's recent investigation has been heralded as a constructive strategy to preserve democratic values in America.