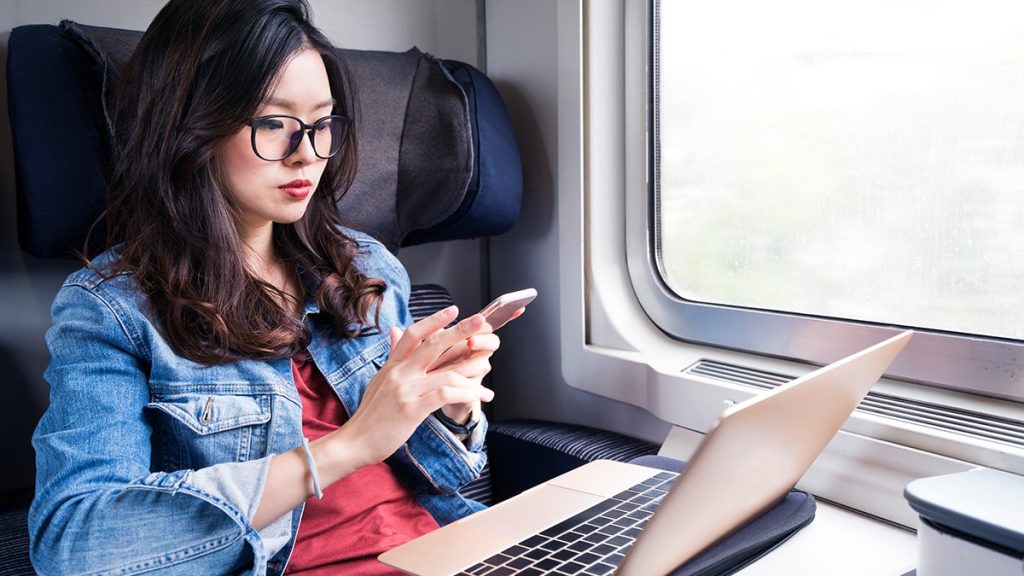 If you are traveling or moving to China, using the Internet might be a little tricky. The Internet works just fine, however you will not be able to access Facebook, Instagram, Google and WhatsApp. This is why many tourists use a VPN to enable them to keep in touch with what's happening back home, opting to go with recommendations from sites such as Best VPN Ratings.
Chinese authorities have authorized a legislation to censor the usage of Internet in China. There has been 60 Internet regulations which been created by the Chinese government to forbid people in China from accessing social networking websites such Instagram, Twitter, Youtube and Facebook. The censorship is part of a huge crackdown on social liberty and freedom of speech. This isn't something new, this has existed in China for about 20 years now.
So if you want to document your stay in China on your social media or want to stay in touch with loved ones via Gmail or WhatsApp, how do you do so?
There are a few ways what you can bypass the Internet blockage and access your Instagram and connect with friends back home. If you have already visited or lived in China, one of the first words you probably became accustomed to through your expat friends was VPN.
For those who do not know what a VPN is, it stands for Virtual Private Network. A VPN is a tool that improves the Internet by making your connection private, encrypted and anonymous. This works by securing a network connection thru a tunnel that connects you to the Internet anonymously and privately.
Essentially a VPN redirects your network connection using another server located in a different location, it will make it seem as if you are using it another country and keeps your IP and location hidden.
Install the VPN before traveling to China, it might be too late if you wait to do it there. It can be more difficult to configure the VPN.
How do you choose the best VPN? Here are a few things you need to consider choosing a VPN:
Protocols – the stronger the encryption, the superior
Price – If it is free or cheap, it might not be the best
Bandwidth Caps and Uptime – higher it is the better
Servers and Server Locations – more servers equals better service
VPN Location's Switchings – switching servers
Many people wonder about the free VPNs, there are several free ones floating on the Internet but they are not recommended for several reasons. Firstly, chances are they will most likely get blocked, since they are free they have many users signed on. Which means the Chinese government will likely find them and put a block on them. Secondly the free VPNs are hard to trust, someone in Azerbaijan who you may using the connection from can read and see what you may be doing.